Savor traditional Japanese food at Kyoto Gyoen's Nakadachiuri Rest House
Located on the north side of Nakadachiuri Gomon Gate, the Nakadachiuri Rest House surrounded by the trees of Kyoto Gyoen is truly a "rest house in the forest." The terrace seats on the east side offer views of the Kyoto Imperial Palace. Meals and souvenirs are available. Spend some time leisurely while taking in the history of Kyoto.
Meals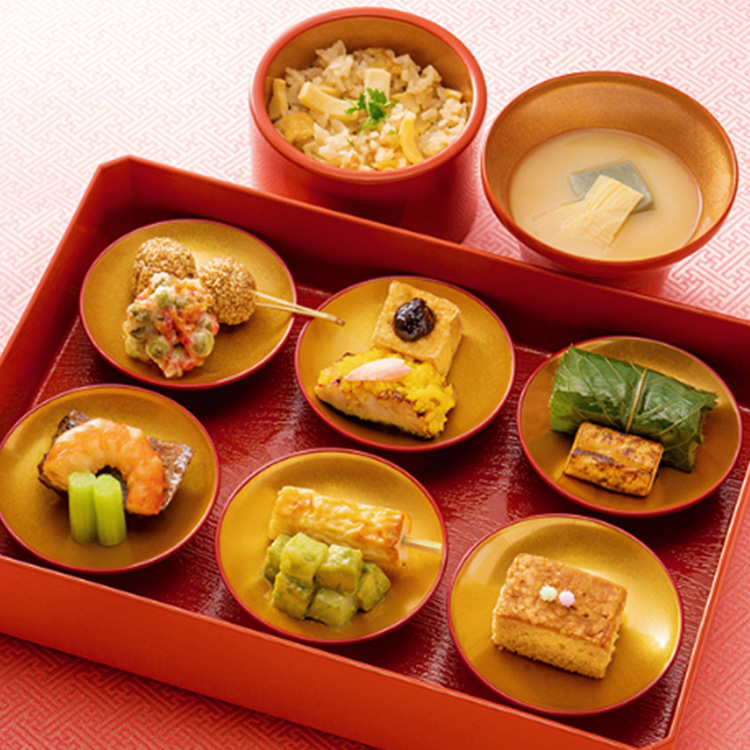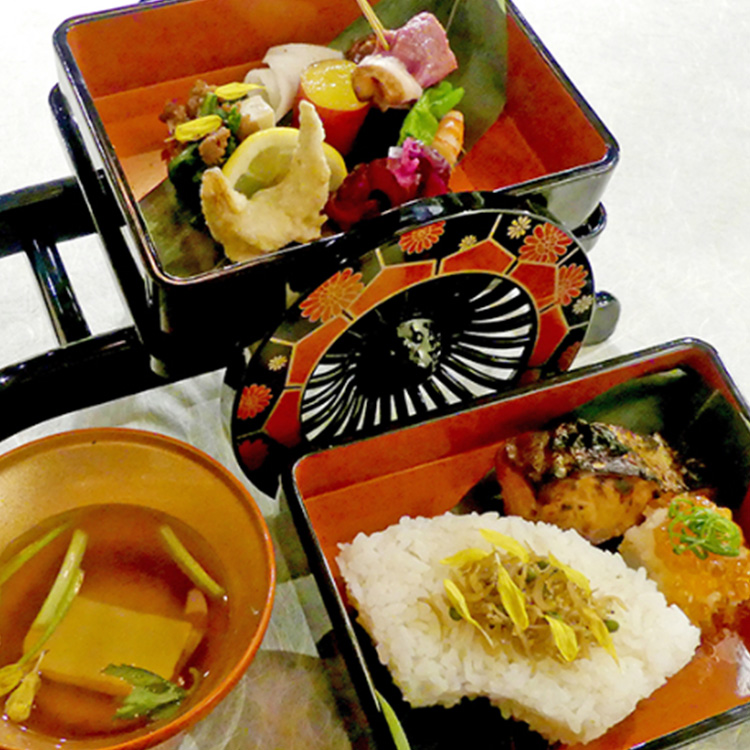 Boxed meals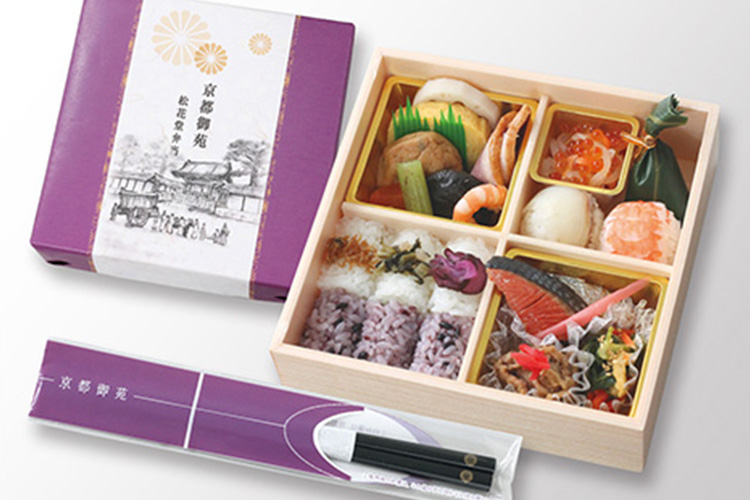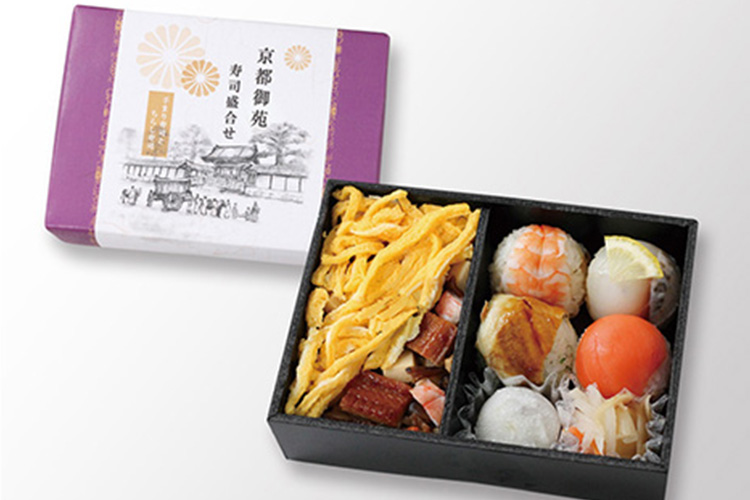 Souvenirs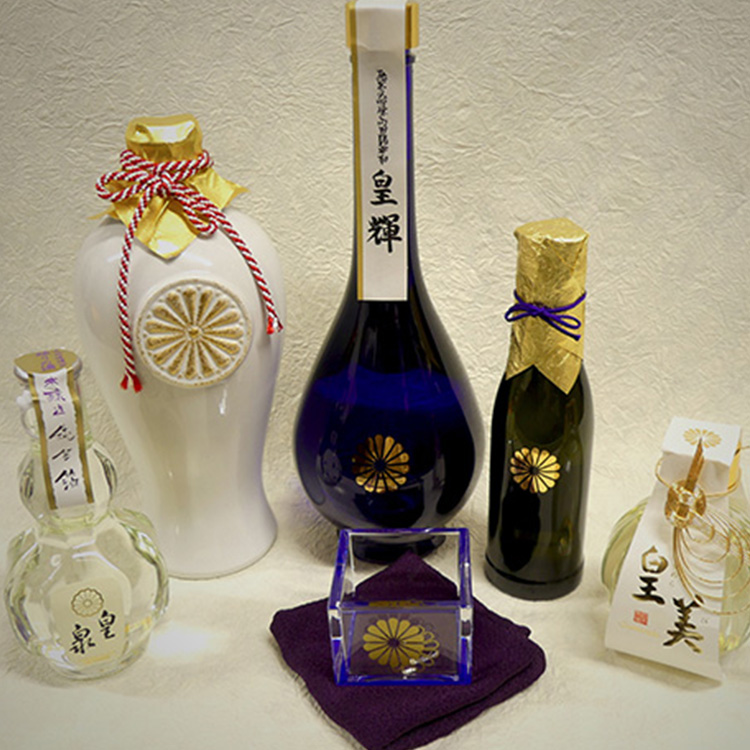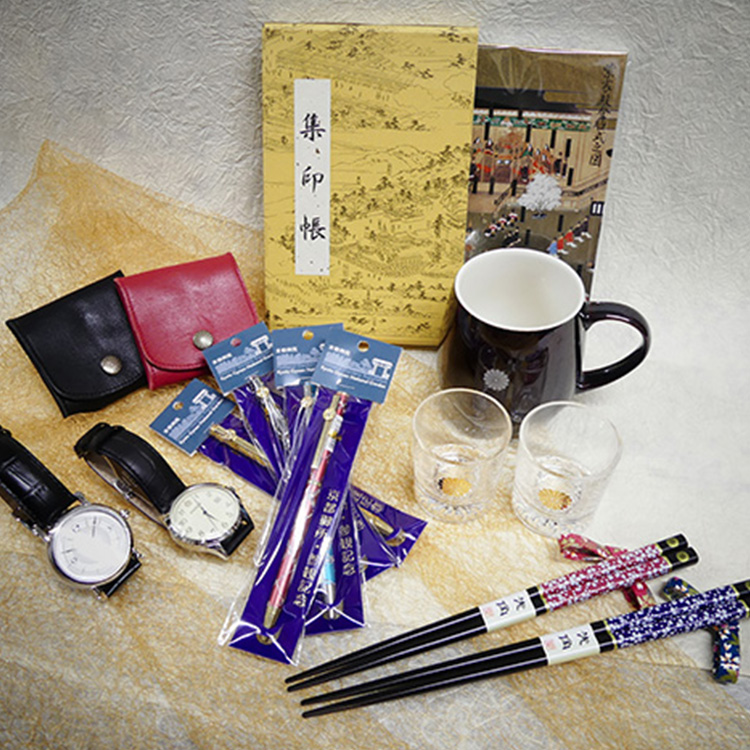 ※Photos are for reference only.